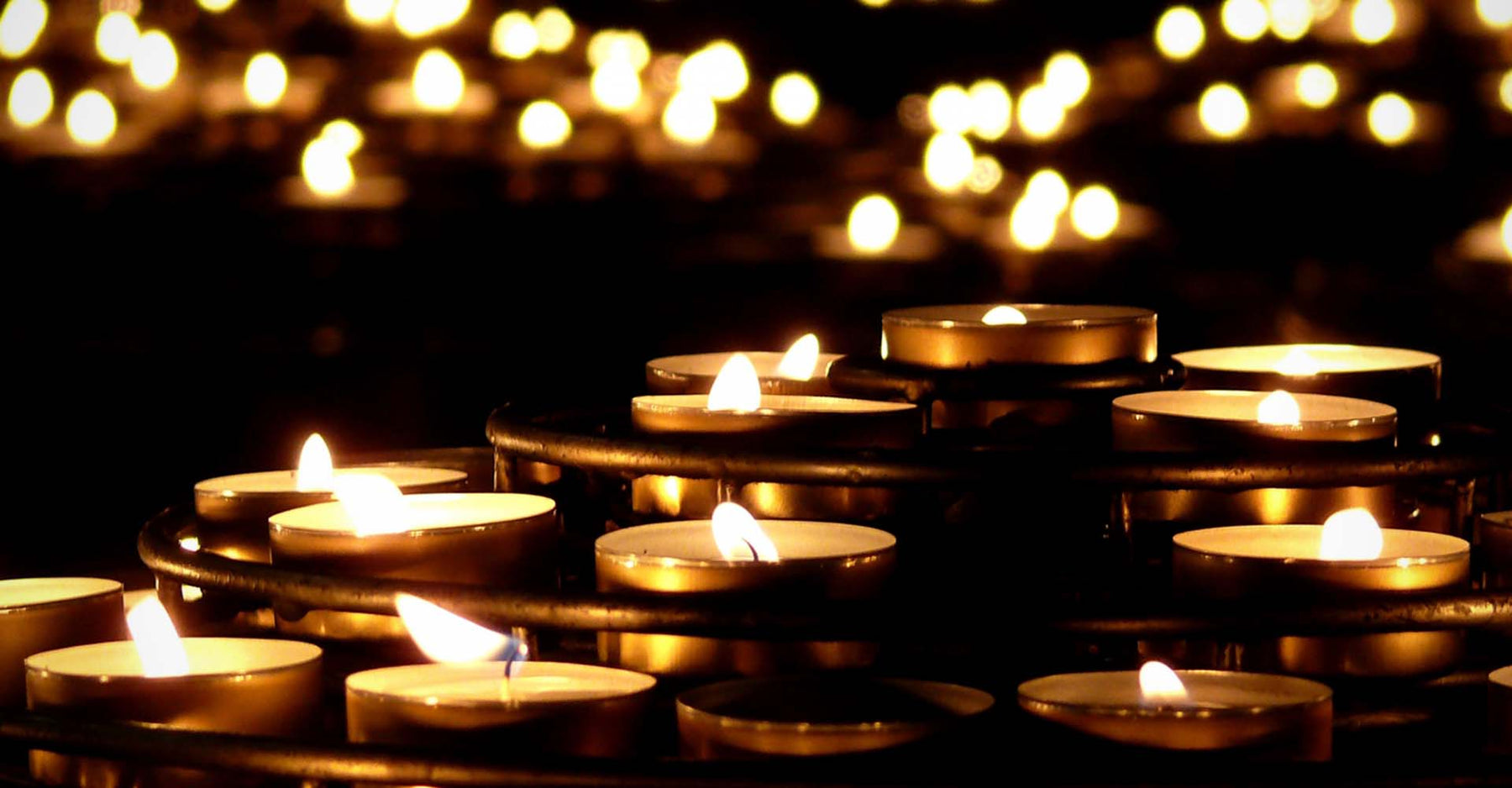 Types Of Candles
Many people have and use candles in their homes, but are unaware of the powers they possess. Candles are powerful tools to connect with the spiritual and mystical world, and every type of candle has its own specific purpose.
To learn more about different types of candles and their purposes, keep reading or shop the candles at Yeyeo Botanica. A natural botanica retailer in New Jersey, we have every candle, object, service, or class you could need to raise yourself to new spiritual heights.
Image and Figure Candles
Figure candles are powerful objects that can be used for love, control, protection, or hex. From knob candles, animal figures, person figures, and genital figures, whatever you want to achieve, we have a variety of figure and image candles available.
Spiritual Candles
Candles have been used in spiritual ceremonies to connect to the spirit world for centuries. There is a unique power in candle burning that can give you increased spiritual energies. Certain candles can attract spiritual energies that can affect you differently.

Magical Candles
Magical candles can be used to cast magic upon the user and bring them certain things. Candles can be used for magical purposes like money, love, negativity removal, and protection.

Solid Color Candles
Every color of candle has a specific purpose and channels a particular type of energy. You can use a  pink candle for love, blue for healing, and white for protection and peace. By lighting multi-colored candles or multiple candles at a time, you can attract a multitude of energies to you at one given time.
Candles are a great source of natural light, but they are also a source of immense spiritual energy. By learning more about each type of candle you can unlock all their powers. If you are looking for a botanica store near you with a wide candle selection, look no further than Yeyeo Botanica. Shop our collections or check out our Youtube channel to learn more.