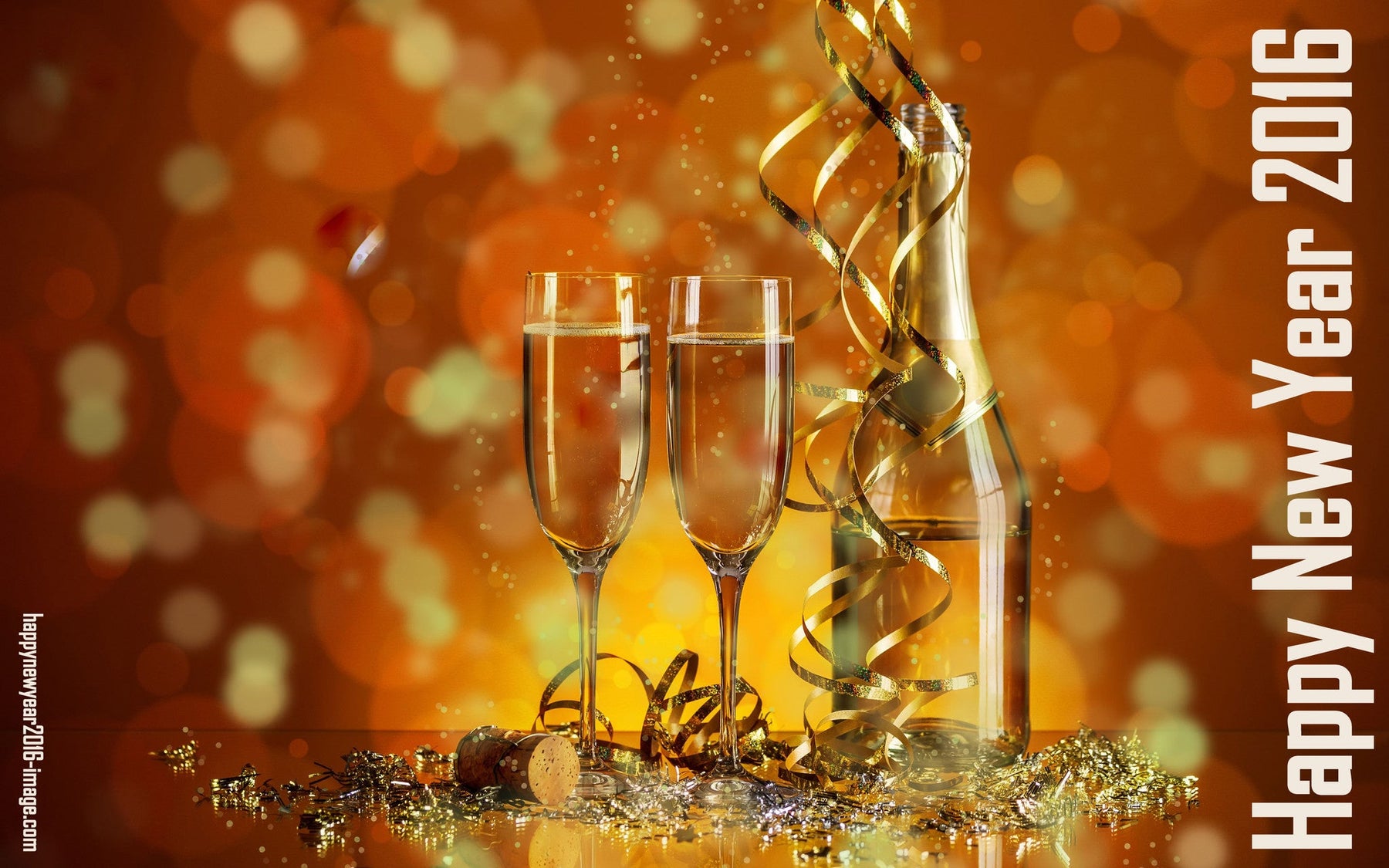 Start the 2016 New Year Refreshed & Revitalized!
New Years is always fantastic to tune yourself up for everything to come. It's the perfect time to get rid of the negative energies from the previous year to start off fresh & spiritually clean.
Follow these simple steps to get your New Year started in the best possible way.
1-Spiritually Clean your Home or Business
With all the time we spend in our homes & businesses, our environments can pick up or hold onto vibrations or stagnant energy.
Depending on your own likes & preferences, there are many great ways to cleanse your environment spiritually:
Smoking out/Smudging/Lighting Incense: Use a White Sage Smudge, burn resin incense such as our Jinx Breaker with Copal
Sweeping or Mopping with spiritual washes or boiled herbs.
Burning specific candles such as our Exclusive Ajo Macho/ Garlic Candle to banish negative energies, spirits and heavy vibrations. This is also great to meditate with as well when you need to clear your mind.
2-Spiritually Cleanse yourself
One of the items we stress to our customers is remembering to take care of yourself! Cleaning your home is great but you also need to be in tip top shape. The same way you change the oil in your car, is the same way you take care of yourself!
Some ways to cleanse yourself spiritually include:
-Smudging yourself with Sage or any other incense/resin you like.
-Taking a spiritual bath with herbs or premade baths such as our Unlock Bath. Our handmade Spiritual Soaps are also great for a strong but quick cleanse.  See our collection here: Yeyeo Spirit Soaps.
We also make fresh herbal unblocking baths from scratch that can be ordered, find out more here: Yeyeo Unblocking Bath Herbs
-Meditate & burn cleansing incense such as White Sage or Eucalyptus, asking for the removal of all negative & malign vibrations from body, mind & soul.
Tuning up yourself & your home can be easy & simple as we've outlined above, as always feel free to contact us anytime. 
Yeyeo Botanica wishes you a New Year filled with Love, Prosperity, Health & Success!
Follow your path to the River….Ye Ye O!