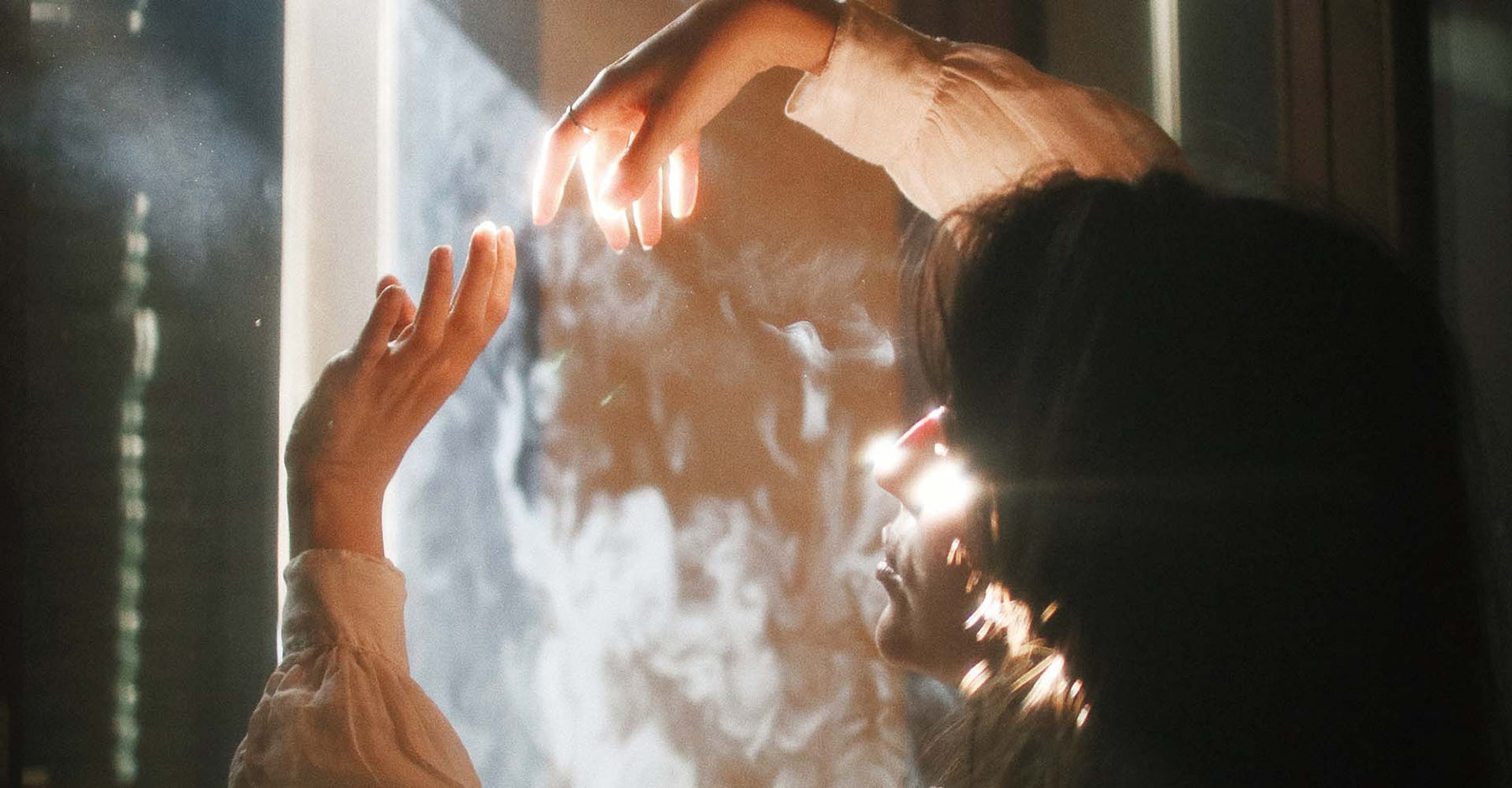 What is a Botanica Store?
Find a unique and special store that focuses on giving you one-on-one guidance, to help you find the best products for your spiritual needs. Yeyeo Botanica offers those in Newark, New Jersey, an experience like no other. Giving you a mix of cultural, holistic, and esoteric lifestyles, this is a store for everyone. Find spiritual wellness, oral customs, and handcrafted items in Newark, New Jersey, and online. Keep reading to learn more about what a Botanica Store is!
Herbs & Roots
Herbs and roots have been used for centuries, both spiritually and medicinally. Herbal roots can support your immune and nervous system, along with liver care, nutrition, and more. At Yeyeo Botanica, we have a large variety of herbs and roots, for any use. Whether spiritual and magical, or physical and medicinal, we will help teach you the use of your chosen plants. Make healing teas and baths with beautiful plants, designed for healing in several ways. 
Incense & Sage
Incense and sage are used in traditional practices of all kinds. Incense is typically used to alter your energy or mood, whereas sage is used to cleanse a space of negative energy. As part of a spiritual ritual, you can use these to promote healing and wisdom, as well as cleanse a space or person. At Yeyeo Botanica, we offer several ways to enjoy incense or sage; such as oil, cone sets, resin, and more.
Candles
Candles are a common form of spiritual, religious, or pagan practice. Often used in offerings and prayers in religious faiths, candles were also used on altars or as ritual practices in Hinduism and Buddhism. As a sign of respect or a spiritual presence, the purpose of a candle is endless. Yeyeo Botanica has altar candles, magical candles, spiritual candles, and more. You're sure to find the candle right for your purpose.
Spiritual Reading
Find healing, wellness, closure, and so much more with a spiritual reading. At Yeyeo Botanica, our spiritual reading offers you insight into your beyond. Get intuitive knowledge that can help you along your journey and growth. In ancient cultures, shamans were considered linked to the spiritual world. Now you can experience your link to the spiritual world at Yeyeo Botanica.
Whether you're looking for spiritual experiences, holistic healing, or the right supplies for your practice, check out Yeyeo Botanica,
online
or in-person in Newark, New Jersey. Check out our
YouTube page
to learn more!