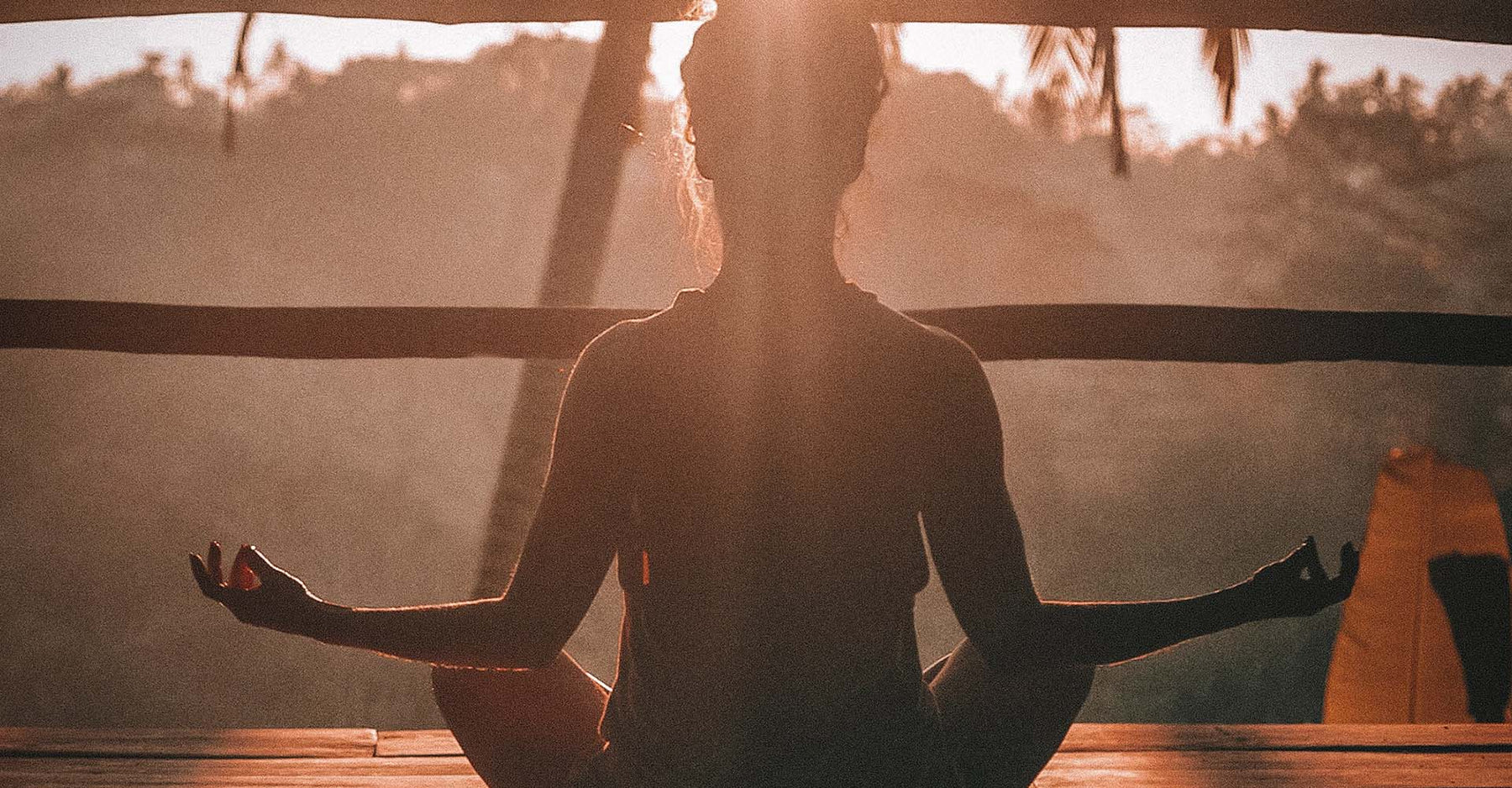 How Do I Find My Spiritual Path?
Spirituality is about finding a meaningful connection with something bigger than yourself. This connection can be difficult to find because it is different for everyone. Yeyeo Botanica in Newark, New Jersey, is here to help you establish that connection for yourself with our variety of Spiritual and Wellness items such as spiritual candles, herbs, ritual oils, and more. Use these products along with these techniques to help you find your Spiritual path.
Meditation
Your journey needs to start with a better understanding of yourself. Meditating can help you improve your introspection and better understand the why behind your emotions, actions, and behaviors. Meditation can be done anywhere, but for the best results, try sitting comfortably in a dimly lit room while burning your favorite Botanica candles.
Find Your Passions
Spirituality is deeply connected with passion and purpose. Explore your interests to find what makes you happy, then put aside some time every day to practice the activity. Remember, this isn't something you have to become a professional at or monetize, it is simply something you enjoy doing.
Spend Time in Nature
Humans are born from nature and will return to it at the end of our lives. Spending time in nature can help you reconnect with the positive energies of the Earth, clearing your mind of all the clutter and helping you let go of things that don't matter. Keep nature close with crystals, stones, and minerals shaped by these same positive energies.
Just Go With It
The path to Spirituality can seem illogical and confusing at times. This is why it is important to trust your intuition and feelings while you find your path. Don't be afraid to try new things on your journey, for you never know what revelations they might bring you.
No matter where you are in finding your Spiritual path, Yeyo Botanica has the products you need to deepen your connection with yourself and the world around you. Visit our store in Newark or
shop online
. Check out our
YouTube page
to learn more.